While technology is advancing rapidly, many use cases for autonomous mobility are still hard to commercialize due to regulatory restrictions and additional safety requirements in public spaces. Enway, however, is initially targeting a market that can be immediately commercialized: autonomous mobility for special purpose vehicles on private grounds, like warehouses, industrial facilities and private parking lots. Collaborating with traditional manufacturers, the company is building the software and technology to make these vehicles autonomous.
We are delighted to back the Enway team, led by founders Julian Nordt, Bo Chen and Thanuja Ambegoda, to bring their autonomous technology to a huge market, where it serves an immediate need. Redalpine led the 6M EUR round, followed by Berlin Technologie Holding and a number of Silicon Valley business angels including Moving Capital, an investment club of UBER Alumni. Existing investors Atlantic Labs and b10 | Venture Capital also participated in the round.
Market interest for Enway's technology has already been impressive, as it will allow potential customers to operate their vehicles around the clock without additional human resources needed for driving and without exposing employees to what often are dangerous or difficult operating environments.
Enway showed the outstanding performance of its sweepers already in past deployments: The first prototype of their autonomous sweeper cleaned a public square in a large German city in autumn 2018. Further operations with a large-scale sweeper with autonomous capabilities followed on a recycling yard of ALBA, one of Germanies largest waste management companies. Starting in 2020, Enway will perform daily autonomous street sweeping operations in the city of Singapore.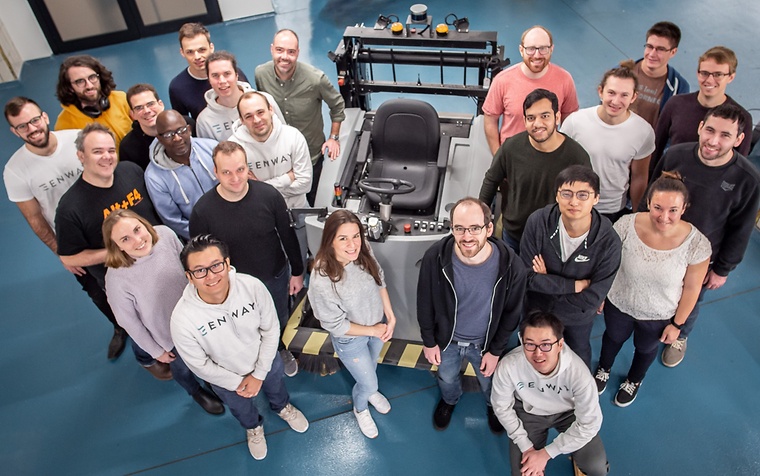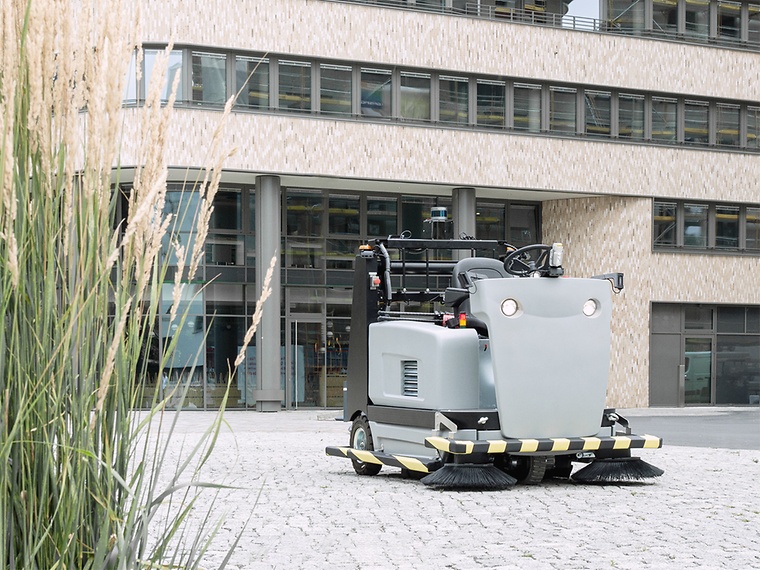 Further Information and Source: https://www.redalpine.com
Image: Team Enway, Source: Redalpine