We are excited to announce our participation (Redalpine Capital III) in the Series A financing of ImmunOs Therapeutics AG ("ImmunOs"). Zurich-based ImmunOs develops the next generation platform for discovering and developing a novel class of human immunomodulatory proteins to potentially treat immune system-related diseases and cancer.
The immune system's natural capacity to detect and destroy abnormal cells may prevent the development of many cancers. However, cancer cells are sometimes able to avoid detection and destruction by the immune system through different mechanisms. ImmunOs addresses this challenge by developing immunomodulatory proteins that aim to re-awake this immune response.
The CHF 15m round was co-led by BioMedPartners and Pfizer Ventures, the venture capital arm of Pfizer Inc. (NYSE: PFE), with the participation of Redalpine, Schroder Adveq, Wille Finance AG, BERNINA BioInvest Ltd alongside new private and existing investors. The financing will be used to complete the first-in-human trials with the company's lead agent, iosH2, a potential new cancer treatment for both solid and liquid tumors. The funding will also be used to broaden the company's novel immunotherapy iosH platform by advancing additional preclinical programs focusing on both cancer and auto-immunity.
Sean R. Smith, CEO of ImmunOs Therapeutics AG:
"Recent advances in the understanding of the innate immune system's role in cancer provide a unique opportunity for ImmunOs Therapeutics and our partners. We value the ongoing support of all the current investors and welcome all the Series A round participants."
In conjunction with the financing, ImmunOs Therapeutics has expanded its Board of Directors to include four new members: Dr. Markus Hosang of BioMedPartners; Dr. Michael Baran of Pfizer Inc.; Dr. Reinhard Ambros, former head Novartis Venture Fund; and Dr. Daniel Vasella, former Chairman and CEO Novartis.
Redalpine congratulates the entire ImmunOs team on this closing and looks forward to taking the next steps together.
For more information please visit ImmunOs' website.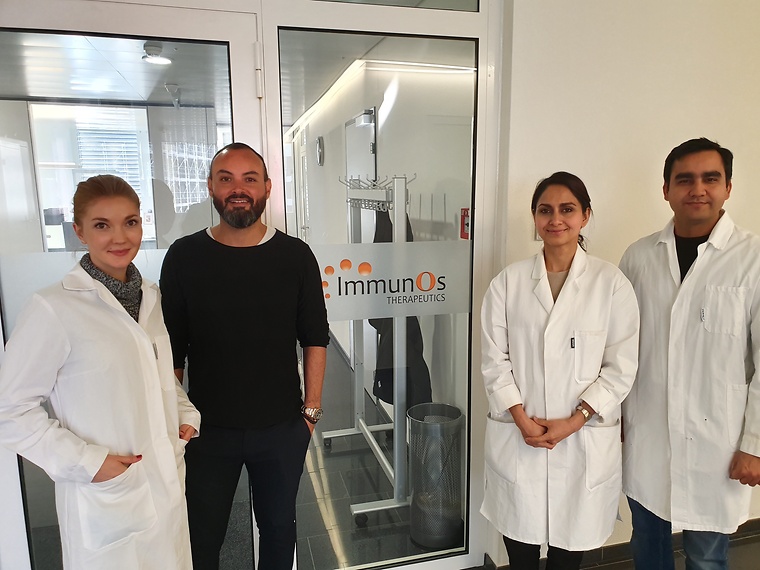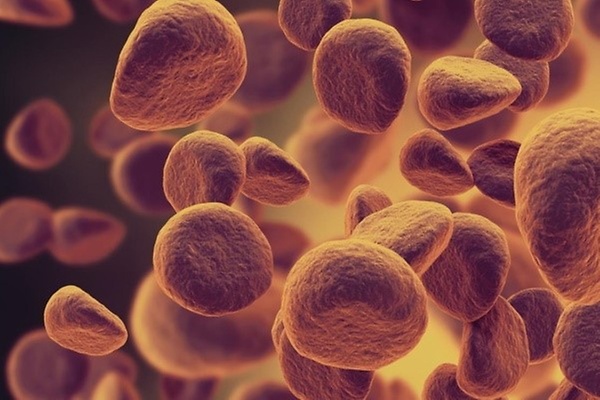 Image © ImmunOs Therapeutics