Financial Wellbeing for the Hardworking – Redalpine invests in Portify
Portify (Redalpine Capital IV), a London based fintech, announced today that it has secured a £7m Series A led by Redalpine. The proceeds will be used to scale its financial wellbeing and credit access products for the modern workforce. Existing investors Kindred Capital and Entrepreneur First also participated in the round.
So called 'modern' workers are the fastest growing segment of the global workforce. It includes individuals across multiple employment categories (gig economy, self-employed traders/creators, part-time employed, 'worker' status), who often hold multiple jobs while working flexibly. Despite earning above the national average income, most modern workers are rejected by conventional financial institutions for basic products like credit.
Founded by Entrepreneur First alumni, Sho Sugihara (CEO) and Chris Butcher (CTO), Portify is the first startup to address the lack of access to financial products the modern workforce faces. Portify's CEO, Sho Sugihara said:
Most firms require you to have full time employment, stable income and a credit score to offer you financial products. We don't, because we've seen it's increasingly the norm for the most ambitious people not to have this background. We've built our business around trusting modern workers before anyone else.
Portify uses Open Banking to offer cash flow prediction and income smoothing services. They  launched the app in Q1 this year, and now have partnerships with multiple gig platforms including Deliveroo, Stuart and Syft that rolled out the Portify app to their gig workers. With a 60%+ uptake rate, Portify already onboarded tens of thousands of workers from across the UK. In Q2, Portify successfully launched their credit services within the app.
While access to Portify so far was limited to workers signed up to partner platforms, from today, any modern worker can access Portify's new app, allowing the company to help millions more of modern workers.
Learn more about Portify on their website!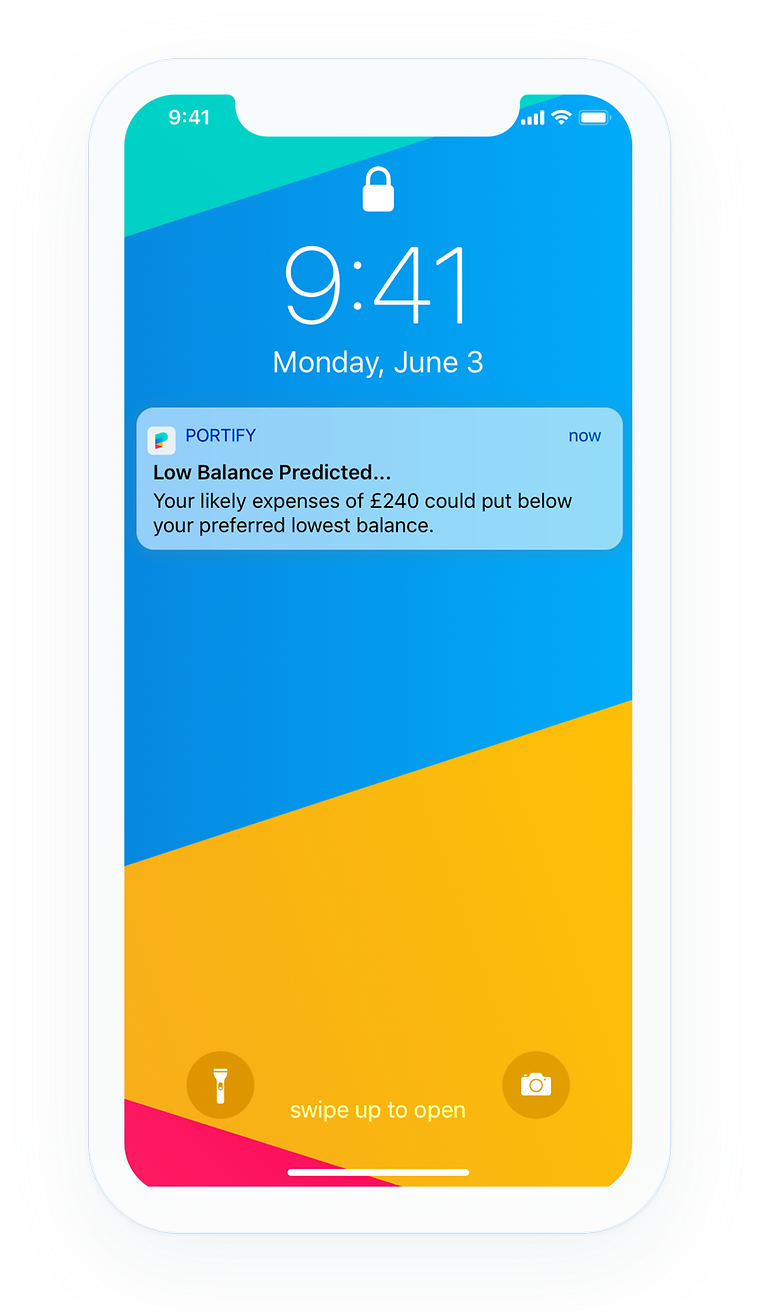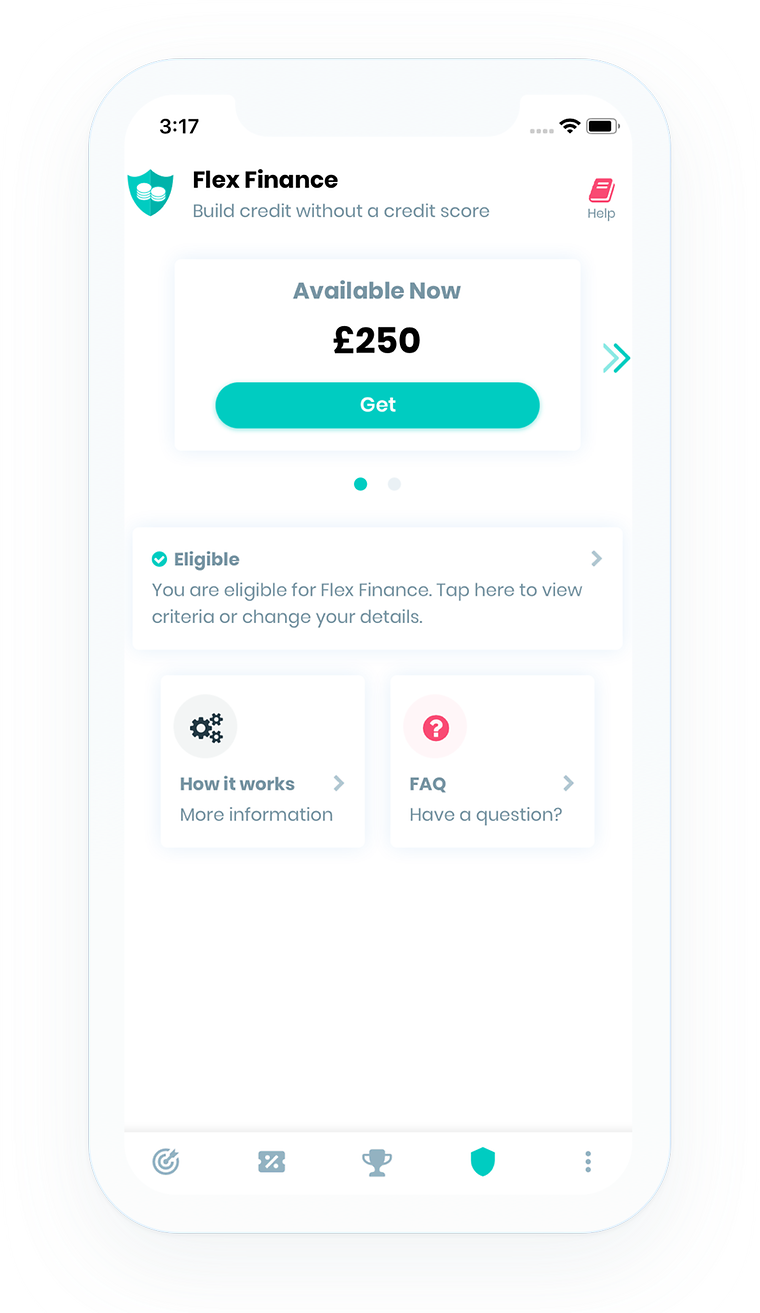 Image © Portify